FEBRUARY 2022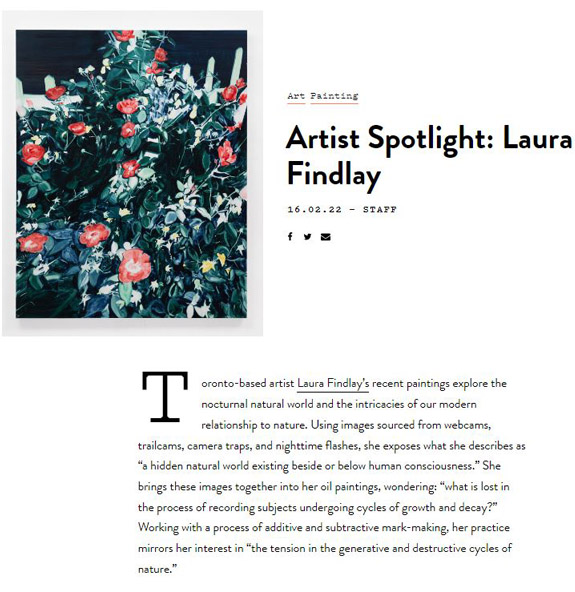 JANUARY 2022
The Necromancer's Garden, a solo exhibition of new paintings, opens at Norberg Hall. On until March 5, 2022.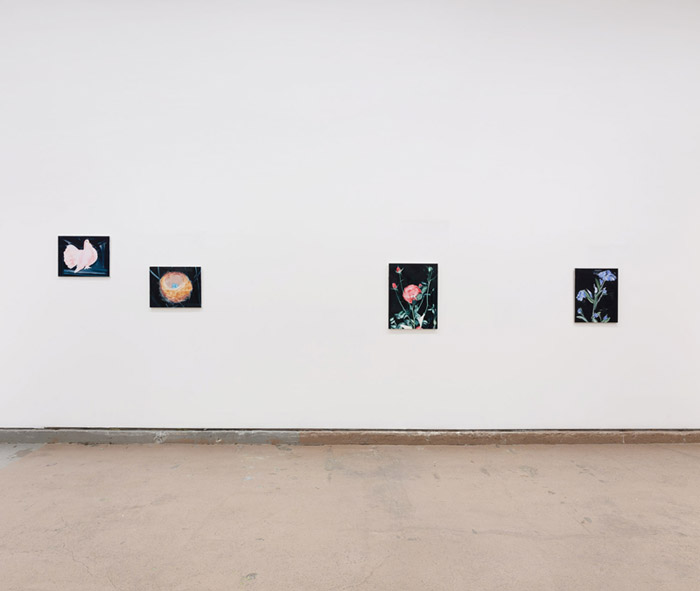 2022
Excited to announce I will be completing a Visiting Artist Residencey at Open Studio Toronto during 2022. I will be working on a new body of dark-field monotype prints.
Other artists in residence at Open Studio during 2022 are Nour Bishouty, Rachel Crummey, and Dorian FitzGerald.