January 2019: Anna Kovler joined me in my studio ahead of my exhibition at Arsenal Contemporary to discuss my paintings. You can find her reflections on my work and the subject of my latest exhibition on the Arsenal blog: Fire Indulgence: The Paintings of Laura Findlay by Anna Kovler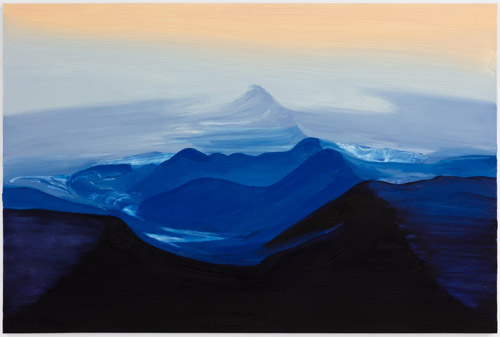 January 2019: Tuff at Arsenal Contemporary in Toronto, Ontario, from January 26 - March 30, 2018. Exhibition opening reception: January 26th from 2-5pm.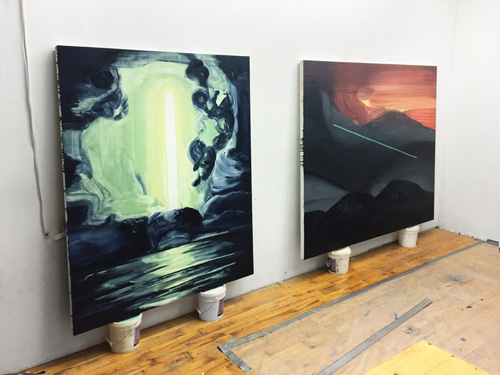 April 2018: Echo Location at Forest City Gallery in London, Ontario, from April 27 - June 7, 2018. Exhibition opening reception: April 27th from 6-9pm.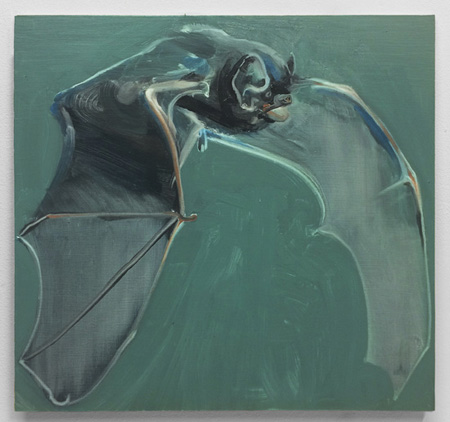 March 2018: Vent, at Evans Contemporary in Peterborough, Ontario opens on March 2nd from 6-11pm.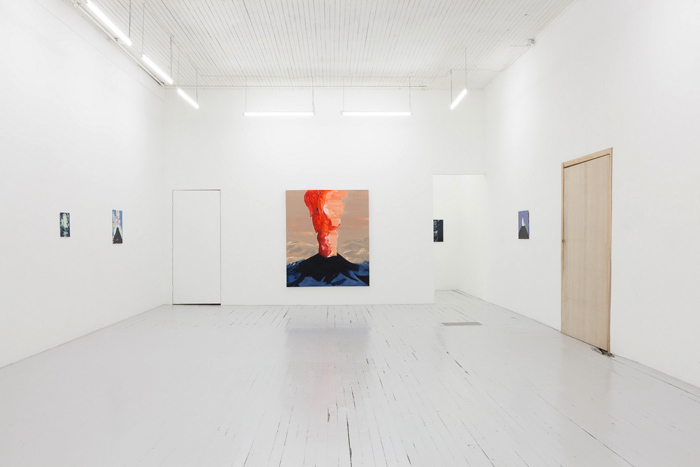 November-December 2017: Group exhibition Daydream at Projet Pangeé opening November 16th, 2017, 5:30-8:30pm. Artists: Michelle Bui (Montréal), Laura Findlay (Toronto), Xan Shian (Montréal)